Petrobras set to appeal against Ibama's ban on Amazon drilling
Brazilian oil behemoth, Petrobras (PETR4.SA), has announced plans to appeal against a decision by Ibama, the national environmental agency, prohibiting the company from drilling an oil well at the Amazon River's mouth, as reported by Reuters. This announcement was made public on Wednesday, stating the appeal would be lodged this week.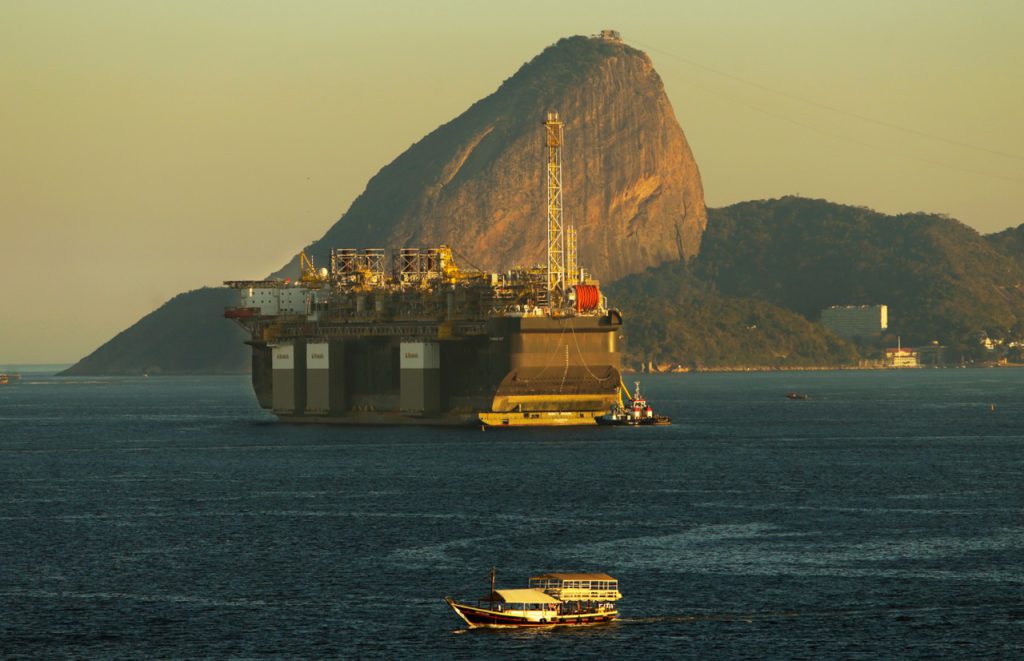 In the eye of the storm, Petroleo Brasileiro SA maintains that it is ready to comply with any additional requirements set forth by Ibama, even as it asserts to have fulfilled "every technical need" for the project's approval thus far.
The oil company's decision to appeal comes on the back of a meeting on Tuesday involving Petrobras's CEO, the Mines and Energy Minister Alexandre Silveira, Environment Minister Marina Silva, and Rodrigo Agostinho, the head of Ibama.
Post meeting, Silva assured that political pressure would not influence Ibama's stand, a decision she insisted was based on "technical criteria." However, Agostinho seemed to leave some room for further negotiation, allowing Petrobras to file additional requests.
In a public statement on its website, Petrobras explained that the appeal would feature extra precautions for protecting the environment in the northern state of Amapa, nearest to the intended offshore drilling area.
The company committed to enlarging a wildlife stabilisation base in the city of Oiapoque, adding to an existing base in Belem. This commitment is to ensure prompt assistance to local wildlife in the unlikely event of an oil spill, providing aid in both locations.
One of the stumbling blocks identified by Ibama in blocking Petrobras's previous request was the significant distance between Belem and the proposed drilling site.
If Ibama decides to uphold its decision, Petrobras announced that it would relocate the drilling rig and associated equipment to southeastern Brazil. The case underlines the ongoing tension between the need for economic development and environmental preservation in one of the world's most biodiverse regions.