Brazilian agency Ibama rejects Petrobras' request to drill in the Amazon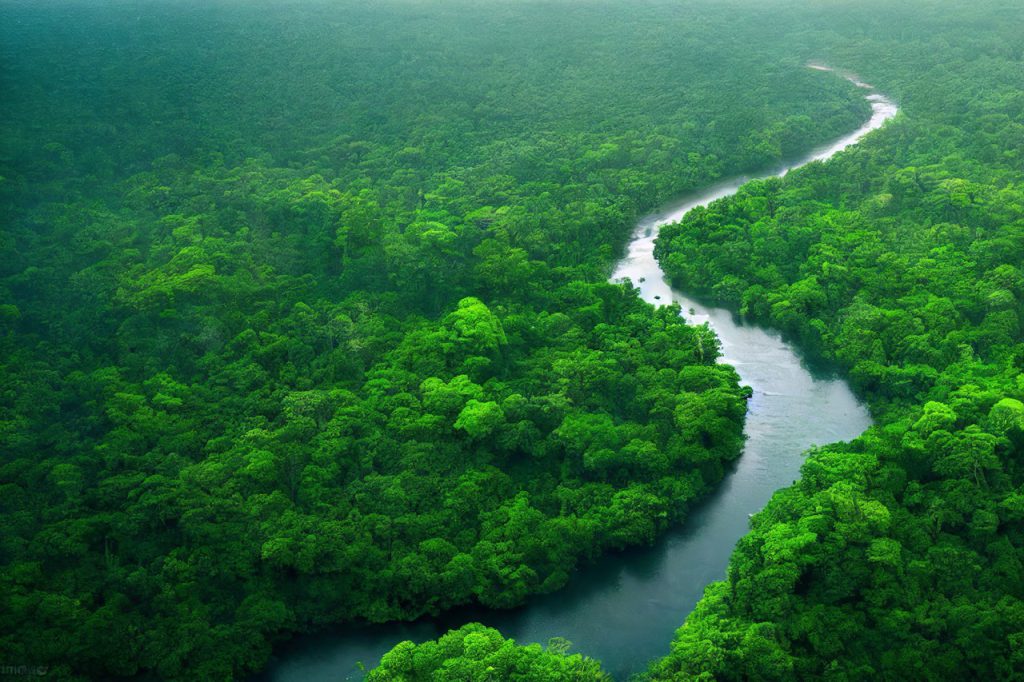 Brazil's environmental protection agency, Ibama, confirmed on Wednesday that it has declined a request from Petrobras, the state-run oil company, to explore for oil at the mouth of the Amazon River, as reported by Reuters.
This much-anticipated decision was guided by a technical recommendation from Ibama's experts, who advised against the move. Petrobras has spent years attempting to spearhead a new exploration campaign off the coast of Amapa state in northern Brazil, close to Guyana, a location where Exxon Mobil has previously made significant discoveries.
According to a technical report from Ibama, there were various issues that contributed to their dismissal of the Petrobras request. Discrepancies in environmental studies, ineffective strategies for engaging with indigenous communities, and the inadequacy of Petrobras' measures to safeguard local wildlife were among the reasons cited.
Petrobras was given multiple chances to rectify controversial aspects of its project. Yet, it continued to exhibit "worrying inconsistencies" for the proposed operation in a region of "high socio-environmental vulnerability," as highlighted by Ibama in an official statement.