Indonesia raises stake in Islamic Development Bank to become its 3rd largest shareholder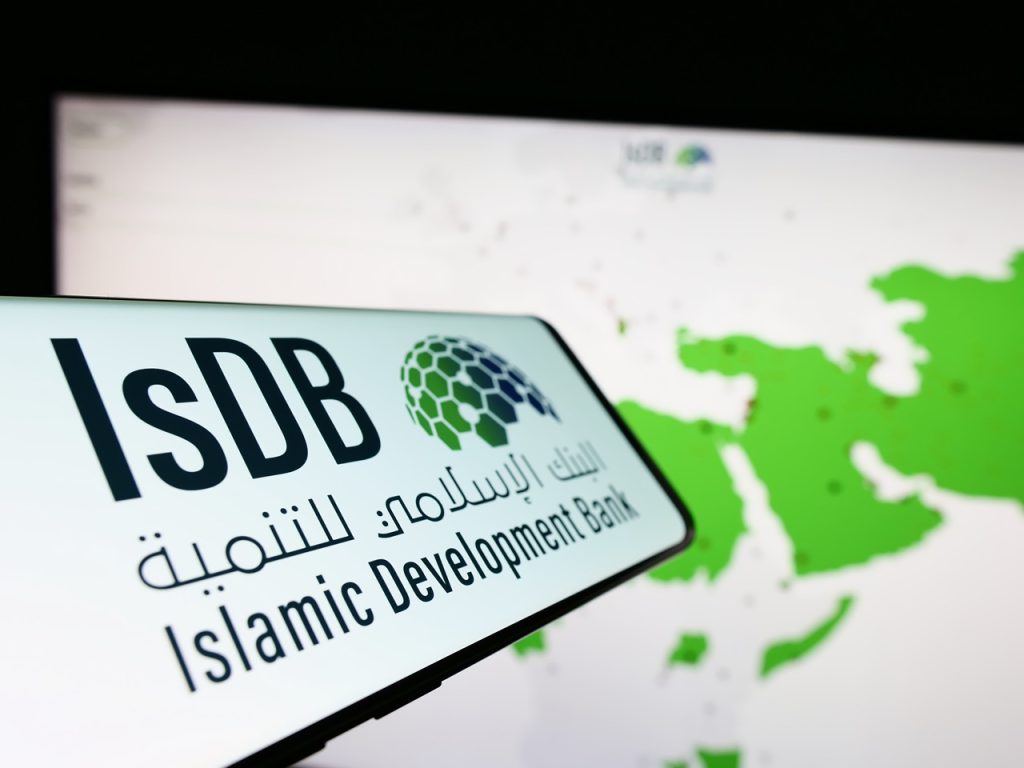 According to a statement released on Sunday, the Indonesian government has elevated its shares in the Islamic Development Bank (IsDB), becoming the institution's third-largest shareholder after Saudi Arabia and Libya.
During IsDB's 48th Annual Session in Jeddah, Saudi Arabia, which took place from May 10-13 2023, the board of governors unanimously approved the proposal to increase the Indonesian government's shares.
At the IsDB annual session, Indonesian Finance Minister Sri Mulyani Indrawati expressed her hopes for an improved cooperation between Indonesia and IsDB as a result of the increased share, leading to prosperity for all people.
Furthermore, Indrawati highlighted the strategic and economic benefits that this move could bring to Indonesia. These advantages include enhancing Indonesia's bargaining position within IsDB and boosting IsDB's financing potential for Indonesia by 3.5 to 4 times.
By becoming the third-largest shareholder, Indonesia can assert its contribution to the international community by actively participating in shaping the direction of global development as a member of IsDB, a multilateral development bank.
Moreover, Indonesia can play a direct and active role in IsDB's operations, working towards improving welfare and eradicating poverty in member countries, many of which are low-income Muslim nations.
Additionally, Indonesia will be in a position to promote IsDB's involvement in various development programs within the country, particularly in the Islamic economic and finance sector.
Indrawati emphasized Indonesia's commitment to close collaboration with IsDB, with the aim of generating long-term positive benefits for Muslims and the international community.
She added, "Strengthening cooperation, especially in the face of current global economic challenges, is our objective, which aligns with the increased role and share of Indonesia in IsDB."
As of December 2022, IsDB has provided US$6.3 billion in financial support to Indonesia, primarily in the sectors of agriculture, education, industry, and mining.
IsDB, being the only multilateral development bank that adheres to Sharia principles, also promotes South-South cooperation due to the majority of its members being developing countries.