WHO declares that Covid is no longer a global health emergency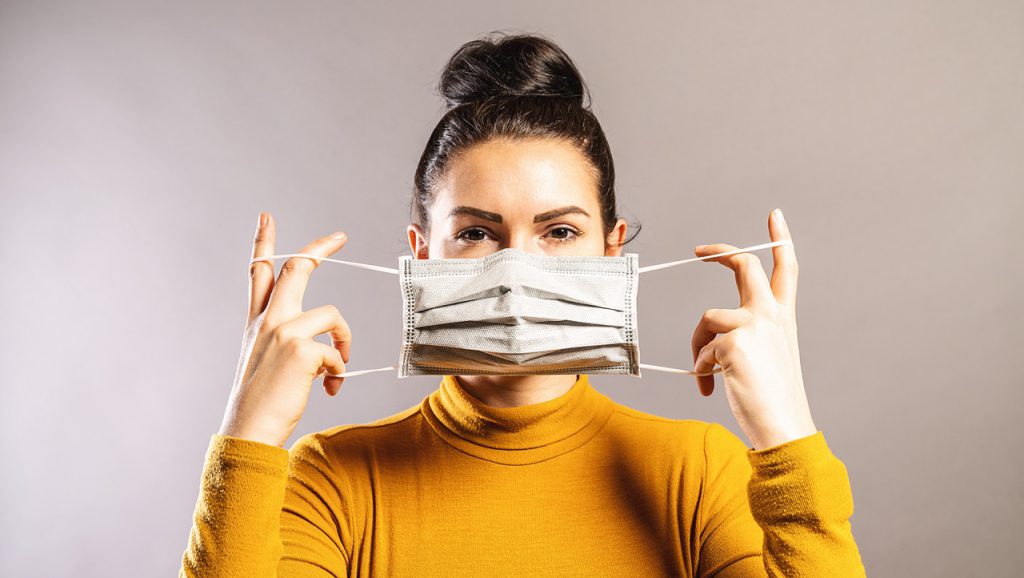 World Health Organization (WHO) declared that Covid-19 no longer represents a global health emergency. This announcement is a significant step towards the end of the pandemic that has caused widespread devastation across the globe.
During its 15th meeting on Covid-19, the Emergency Committee on International Health Regulations of the WHO deliberated on the pandemic, and WHO Director-General Tedros Adhanom Ghebreyesus agreed that it was appropriate to terminate the public health emergency of international concern (PHEIC) declaration, which has been in place for over three years. This status helped focus international attention on the health threat posed by the virus and strengthened collaboration on vaccines and treatments.
The end of the global health emergency is a sign of the progress that has been made in combating Covid-19. The death rate has slowed considerably from its peak in January 2021, and many countries have begun dismantling their domestic state of emergency.
However, the WHO stressed that Covid-19 is here to stay and is still a global health threat, even if it no longer represents an emergency. WHO Director-General Tedros Adhanom Ghebreyesus has emphasized that the pandemic has changed the world, and we must learn from this experience to prepare for future health crises. While the end of the global health emergency could mean the end or a shift in focus for some international collaboration or funding efforts, many have already adapted as the pandemic has receded in different regions.
The WHO Director-General has issued temporary recommendations to all States Parties to sustain national capacity gains and prepare for future outbreaks. This includes updating pandemic preparedness plans, restoring health programmes affected by the pandemic, and strengthening resilience to emerging threats. States Parties should also integrate Covid-19 vaccination into life course vaccination programs and address vaccine acceptance and demand issues with communities. Additionally, diverse respiratory pathogen surveillance data sources should be integrated to allow for comprehensive situational awareness, and regulatory authorities should be strengthened to support long-term authorization and use of medical countermeasures.
States Parties should continue to work with communities and their leaders to achieve strong, resilient, and inclusive risk communications and community engagement (RCCE) and infodemic management programmes. These programmes should be adapted to local contexts to effectively address Covid-19-related misinformation. States Parties should also lift Covid-19 international travel related health measures based on risk assessments and not require proof of vaccination against Covid-19 for international travel.
Finally, research efforts should continue to improve vaccines that reduce transmission and have broad applicability, to understand the full spectrum and impact of the post-Covid-19 condition and the evolution of SARS-COV-2 in immunocompromised populations, and to develop relevant integrated care pathways.
LIVE: Media briefing on #COVID19 and global health issues with @DrTedros https://t.co/eNfCX95RaG

— World Health Organization (WHO) (@WHO) May 5, 2023