TikTok trials AI-Generated avatars for profile pictures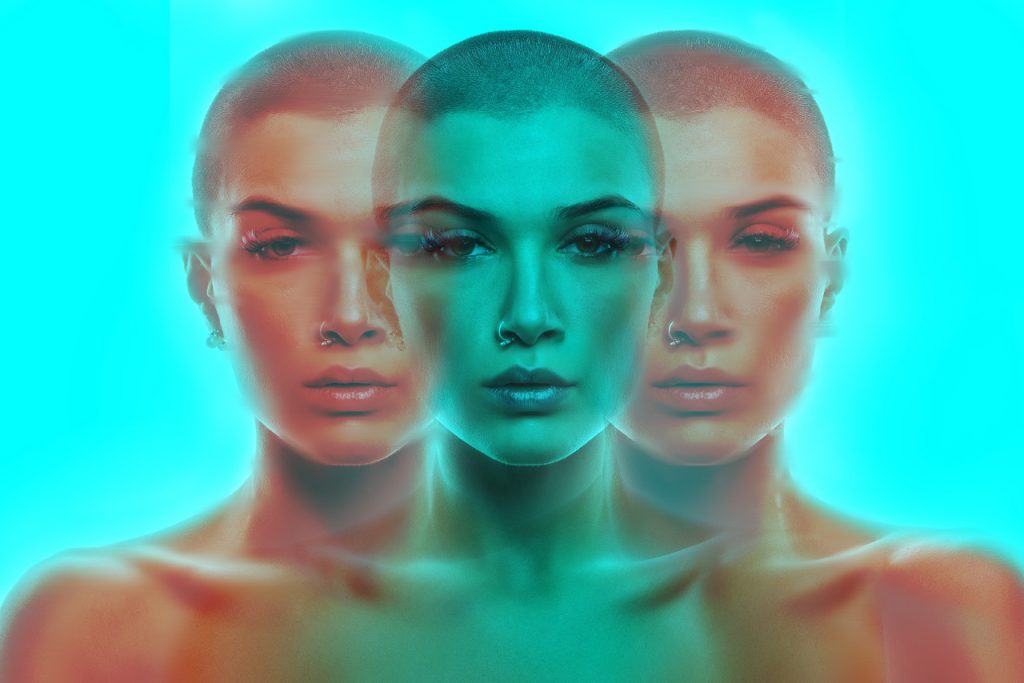 TikTok, the popular short video sharing platform, is testing an innovative feature that allows users to generate AI-powered avatars for their profile pictures, according to a company statement provided to CNN. This development showcases recent advances in artificial intelligence technology, potentially placing it at the forefront of millions of users' experiences.
The experimental feature creates a stylised, illustrated representation of the user based on an uploaded photo, as reported by social media consultant Matt Navarra who first identified the option.
TikTok has a NEW generative AI avatar creator! 🤖🎨📷

View thread to see what it can do 👇 pic.twitter.com/TDBbwok6bt

— Matt Navarra (@MattNavarra) April 25, 2023
In the images shared by Navarra, the AI avatar tool provides TikTok users with the option to upload between three to 10 personal photographs, from which the system generates up to 30 avatars in five distinct styles. This feature enables users to personalise their profile pictures, potentially increasing user engagement and fostering a sense of individuality within the TikTok community.
However, the tool's usage is limited to once per day for each user, and it takes a few minutes for the AI-generated avatars to be produced. This constraint may encourage users to be more deliberate in their choices and prevent overuse or abuse of the technology. Once the avatars are generated, users have the freedom to download as many of them as they wish, offering a diverse range of options to personalise their profiles.
The AI-generated avatars offer versatility in their application, as they can be used as profile pictures or shared on users' TikTok stories. Navarra's screenshots indicate that there will be two tiers for this feature, referred to as "Lite" and "Plus." However, the specific differences between these tiers remain unclear at this stage.
TikTok is also addressing privacy concerns by ensuring that all uploaded images and AI-generated avatars are deleted from its servers after a brief period. Additionally, to maintain a safe and inclusive environment on the platform, any uploaded or generated images will be subject to TikTok's content moderation and must adhere to the platform's community guidelines. This measure seeks to prevent the misuse of AI-generated avatars and uphold the platform's commitment to fostering a positive user experience.
However, TikTok confirmed that the feature is still in its early testing phase and has not been made widely accessible to users. There is no current timeline for a broader release of the feature.
In a statement, a TikTok spokesperson said, "We're always thinking about new ways to add value to the community and enrich the TikTok experience, as we continue to build a safe place that entertains, inspires creativity, and drives culture". The spokesperson also revealed that the AI-generated avatar experiment is being conducted in a few select regions.
Despite the popularity of AI-generated images in recent months, there are concerns among privacy experts, digital artists, and users about the potential misuse of such technology. Critics argue that AI-generated images can sexualise subjects, promote paler skin tones, and create thinner body shapes, raising ethical questions around the technology.
As TikTok continues to explore new ways of engaging its users and enhancing their experience, the introduction of AI-generated avatars will likely generate both excitement and debate. The company's commitment to building a safe and inclusive space for users will be essential in addressing the concerns associated with this innovative technology.