Strengthening Small Island Developing States: New $5mn South-South Cooperation (SSC) Programme boosts resilience and sustainability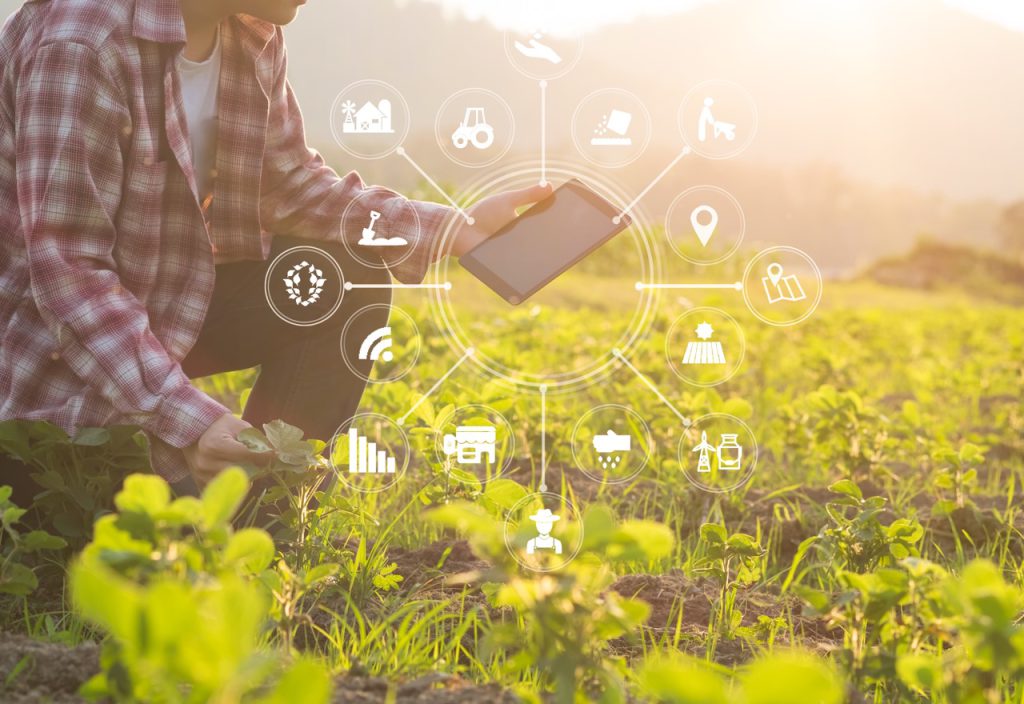 The Food and Agriculture Organisation of the United Nations (FAO) has just kicked off a brand new project backed by a hefty $5 million investment, all thanks to the FAO-China South-South Cooperation (SSC) Programme. Their goal is to help out Small Island Developing States (SIDS) in strengthening their capabilities and tackling common development challenges.
The announcement was made at the Fourth SIDS Solutions Dialogue in Geneva and is set to run for an initial three years, from 2022 to 2025. The project will focus on important areas such as boosting innovation, digitalisation, and knowledge exchange, supporting SIDS in achieving the 2030 Agenda for Sustainable Development and the SAMOA Pathway.
Maria Helena Semedo, FAO deputy director-general, couldn't have said it better: "This funding is timely and reiterates the high priority that FAO places on SIDS and the transformation of their agrifood systems to achieve better production, better nutrition, a better environment and a better life for all."
Coordination of the project will be a joint effort between FAO's Office of Small Island Developing States, Least Developed Countries and Landlocked Developing Countries (OSL), along with the FAO's South-South and Triangular Cooperation Division (PST).
The project aims to create more resilient agrifood systems, enhance the management of fisheries resources, and promote sustainable rural development in SIDS through the exchange of experiences and technology with key partners. These include Member States, UN agencies, the private sector, NGOs, academia, and other international institutions.
A lot of cooperating partners will be lending their expertise and support, while also promoting the exchange of experience among SIDS on issues related to transforming agrifood systems, both at the interregional and intraregional levels.
To top it all off, the programme will organise activities like policy dialogues, technical exchanges, training, innovation competitions, study visits, and other specific assistance to SIDS, all supported by the FAO. So, here's to a brighter and more sustainable future for our island nations!