Indonesia gears up to host the ASEAN Summit
Indonesia prepares to host the 42nd ASEAN Summit 2023 in Labuan Bajo on May 9th to 11th.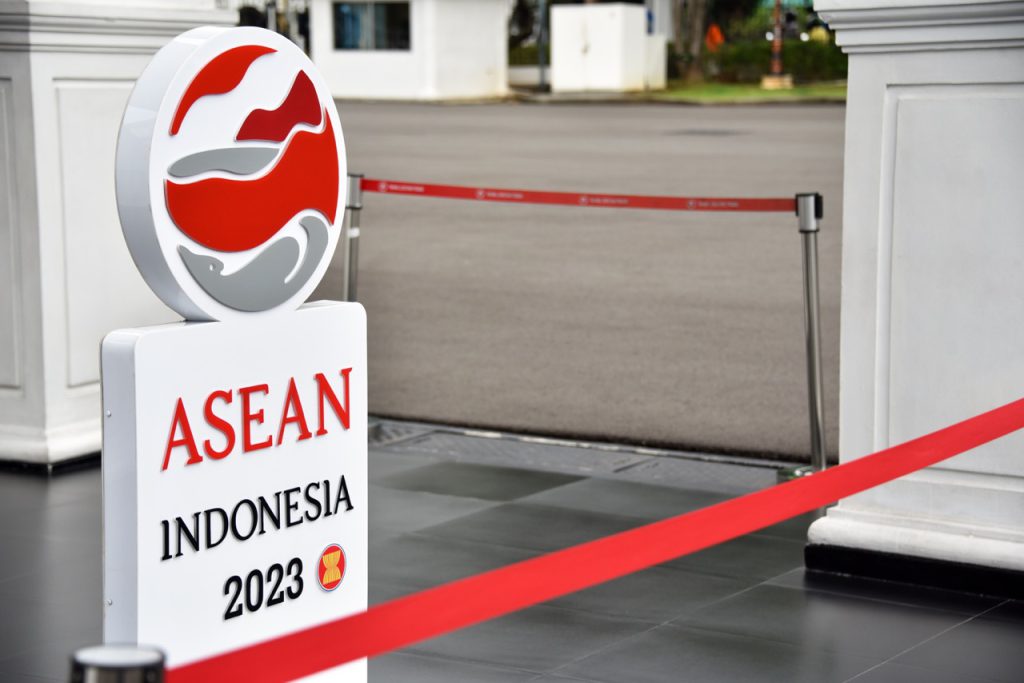 As ASEAN's largest economy by GDP, Indonesia aims to affirm their role as ambassadors for regional stability as well as for economic growth. A significant economic power, ASEAN (Association of Southeast Asian Nations) is a regional intergovernmental organization composed of 10 Southeast Asian countries (Brunei, Cambodia, Indonesia, Laos, Malaysia, Myanmar, the Philippines, Singapore, Thailand, and Vietnam).
With a combined GDP over $3 trillion, ASEAN has a population of around 650 million people, for over a third of which Indonesia is responsible. Several economic agreements are in place such as the ASEAN Free Trade Area which aims to promote regional economic integration and increase trade between member states.
Indonesia has vowed that throughout their presidency of ASEAN, which runs from January 1st to December 31st 2023, ASEAN will continue to play a crucial role in promoting regional stability and security, and regional and global diplomacy.
As part of the presidency of Indonesia, a host of events are held throughout the year. Last week, Indonesia convened the ASEAN Human Rights Dialogue 2023, a platform for regional human rights issues which won the support of ASEAN member states.
At the ASEAN Summit 2023, Indonesia plans on fortifying the region to withstand external shocks, continue to stimulate their post-Covid economies, in Indonesia's case at record speed, all the while maintaining inter-regional relations as well as with Japan, the United States and China.
Indonesia weathered a complex economic environment well, witnessing a post-Covid boom. Government-backed policies promoting technology and innovation, and a large and tech savvy population, propelled the digital transformation of a nation into turbo speed. Its estimated 277 million inhabitants and its government are spurring a 5% growth forecast for 2023.
Although leading in size and GDP, Indonesia is backing tiny Timor-Leste's bid for full membership. Taur Matan Ruak, Timor-Leste's Prime Minister, is confirmed to attend for the first time, as an observer nation. Indonesia marks the occasion to reaffirm its commitment to Timor-Leste working towards joining as the 11th ASEAN member.