Fuelling Growth and Investment: The Advantages of Qatar's Free Zones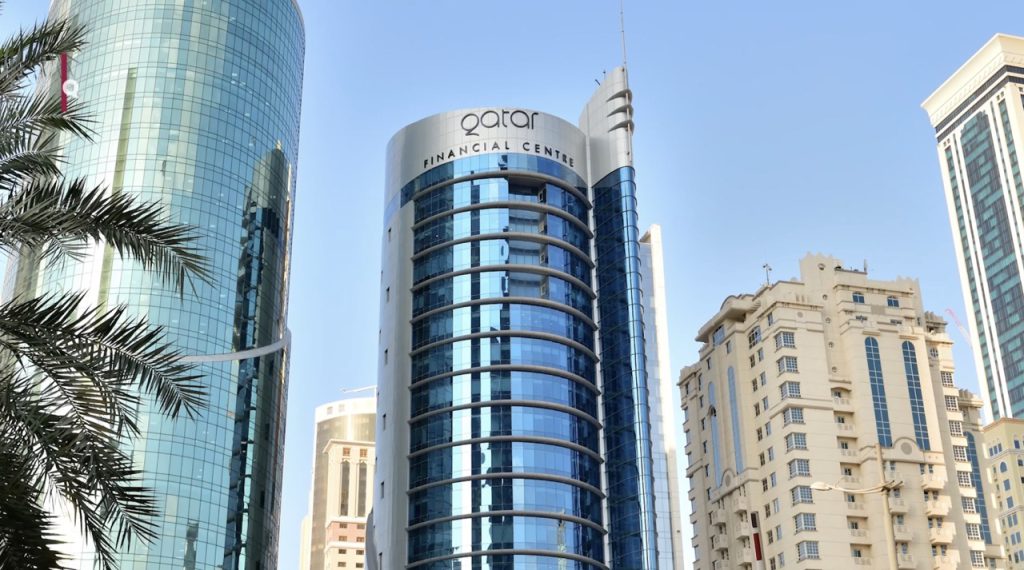 Did you know that Qatar offers one of the most lucrative business destinations for entrepreneurs and foreign investors? Yes, Qatar allows corporates and individuals to establish a 100% foreign-owned entity in multiple jurisdictions. These zones are specifically designed to attract foreign investment, boost economic growth, and promote international trade.
Free zones in Qatar are designated areas where foreign companies can set up businesses, assuring a certain degree of autonomy over their enterprise and with more favourable economic regulations than the rest of the country. Companies operating within these free zones can benefit from various incentives and a more relaxed regulatory environment.
Overview of Qatar Free Zones
There are two main free zones in Qatar, both managed by the Qatar Free Zones Authority (QFZA) and closely interconnected at only 15km of each other.
Ras Bufontas Free Zone: Located near the Hamad International Airport, Ras Bufontas Free Zone is a prime location for businesses focused on aviation, advanced technology, light manufacturing, and other industries that require easy access to air transportation. This zone offers state-of-the-art infrastructure, utilities, and services to facilitate business operations.
Umm Alhoul Free Zone: Situated near Hamad Port, Umm Alhoul Free Zone is designed for businesses in industries like maritime, logistics, petrochemicals, metals, and other sectors that benefit from proximity to the port. The free zone offers advanced infrastructure and services to support businesses in these industries. Umm Alhoul Free Zone, in addition to its strategic location near Hamad Port, boasts its own port, known as MARSA. This fully integrated maritime ecosystem provides a comprehensive range of amenities, supporting a wide array of activities from boat building and maritime research to recreational yachting and water sports.
Besides Qatar Free Zones Authority (QFZA), in Qatar, there are two other authorities that provide benefits similar to free zones although they are not strictly defined as free zones themselves. Both provide a range of benefits and a conducive environment for companies in their respective focus sectors, similar to what businesses would find in free zones.
Qatar Science & Technology Park (QSTP) is a hub for research, development, and innovation. It focuses on fostering technology-based companies, startups, and partnerships in industries like information and communication technology, energy, environment, and healthcare. QSTP provides benefits such as simplified business setup processes, 100% foreign ownership, tax exemptions, and access to world-class facilities and support services. While QSTP is not a traditional free zone, it offers a similar environment and incentives for businesses in the targeted sectors.
Qatar Financial Centre (QFC) is a business and financial centre that aims to attract and facilitate the growth of financial services companies, both regional and international. It operates under its own legal and regulatory framework, distinct from the rest of Qatar. The benefits offered by QFC include a competitive tax regime (with a 10% corporate tax on locally sourced profits), 100% foreign ownership, and no restrictions on capital repatriation. QFC's framework is specifically designed to attract financial institutions, insurance companies, and related professional services firms.
Benefits of Qatar Free Zones
Both of these free zones provide a range of benefits, including tax incentives, 100% foreign ownership, streamlined business setup processes, and access to world-class infrastructure and facilities. The QFZA is responsible for overseeing these zones and ensuring a conducive environment for attracting foreign investment and fostering economic growth.
100% foreign ownership: Unlike the rest of Qatar, where foreign investors typically require a local partner, companies operating within free zones can be fully owned by foreign investors. This allows for greater control and ease of doing business.
Tax incentives: Companies operating in free zones are often exempt from corporate income tax, import and export taxes, and other types of taxes, making them more attractive to foreign investors.
Customs duties: Goods imported into a free zone are generally exempt from customs duties. If the goods are then re-exported to another country, no duties are applied. However, if goods are transferred from the free zone to the local market, customs duties may apply.
Simplified business setup: Setting up a business in a free zone is usually faster and more straightforward than in other areas of Qatar. Companies can benefit from a single point of contact for all necessary procedures, which simplifies the registration and licensing process.
Access to skilled workforce: Free zones often provide companies with access to a skilled workforce, as they are allowed to hire expatriate employees without the need for a local sponsor.
Advanced infrastructure: Free zones offer state-of-the-art infrastructure, including modern office spaces, warehousing facilities, and reliable utilities.
Independent regulations and administration: The free zones operate under their own set of regulations and administrative processes, which create a more business-friendly environment with reduced bureaucracy.
Strategic location: Qatar's free zones are located near major transportation hubs, making it convenient for businesses that require easy access to ports or airports.
In conclusion, Qatar's fast-growing economy and modern culture pave the way for international business expansion and formation. Qatar Free Zones offer a range of attractive benefits for businesses and foreign investors and are an excellent option, especially for foreign investors who focus on three key sectors: logistics, technology, and chemicals, where Qatar can provide unique advantages over other foreign investment destinations. As Qatar continues to develop and diversify its economy, these zones and centres will likely play a crucial role in attracting investment and driving the nation's economic growth.