FIFA Removes Indonesia as Host of FIFA U-20 World Cup 2023™. Will Argentina be the new host?
FIFA has decided to remove Indonesia as the host of the FIFA U-20 World Cup 2023, which was scheduled to take place between May 20 and June 11, due to Indonesia's objection to the participation of Israel's national team.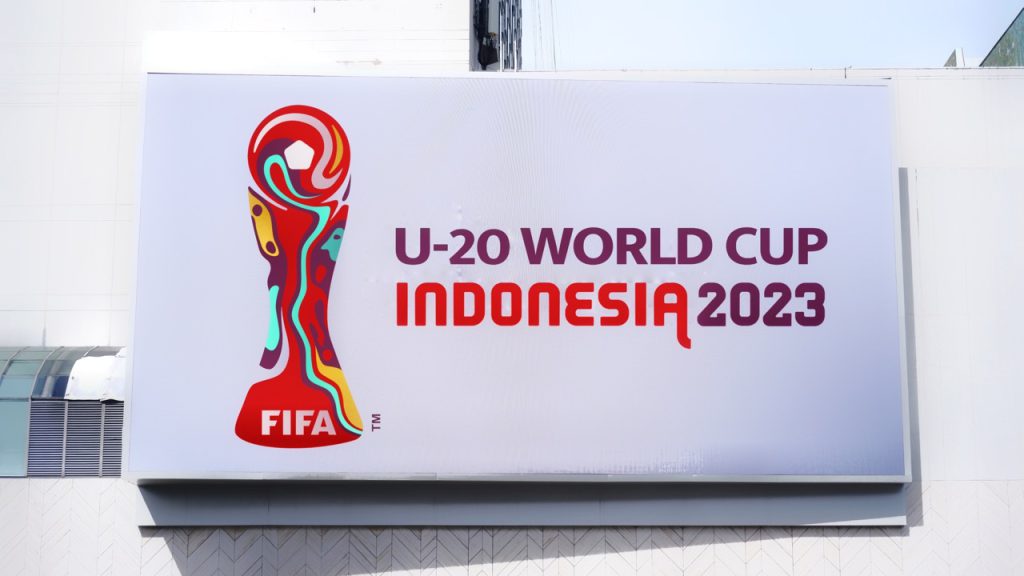 In a statement released on Wednesday, FIFA announced that a new host would be announced shortly, with the tournament's dates remaining unchanged. FIFA also noted that potential sanctions against the Football Association of Indonesia (PSSI) may be decided at a later stage. FIFA did not provide any specific reasons for the decision to remove Indonesia as the tournament host, citing "current circumstances." The tournament draw, originally scheduled for Friday, was cancelled following the governor of Bali's call to exclude "Israel" from the tournament, which will be held in six cities and feature 24 teams.
FIFA emphasised that despite this decision, it remains committed to actively assisting the PSSI in transforming Indonesian football, following the tragic incident that occurred in October 2022. FIFA team members will continue to work closely with the PSSI and under President Thohir's leadership to provide the necessary support.
Following FIFA's decision, Indonesia's President Joko Widodo stated that he would send the Chairman of the Football Association of Indonesia and former Chairman of Inter Milan, Erick Thohir, to hold talks with FIFA officials. Officials previously stated that the draw's cancellation was due to Bali's governor, Wayan Koster, calling for the exclusion of "Israel" from the tournament, citing the country's policies towards Palestinians in a letter addressed to the Indonesian Ministry of Youth and Sports last month.
The Argentinian Football Association (AFA) has submitted an official bid to host the FIFA U-20 World Cup 2023™, following FIFA's decision to remove Indonesia as the host of the tournament.
With Indonesia no longer hosting the U-20 World Cup, the AFA seized the opportunity to submit their bid to host the tournament. The AFA has a rich footballing heritage and has previously hosted the World Cup in 1978. The country is known for its passionate football fans and iconic stadiums, making it a desirable destination for the tournament.
FIFA is yet to announce the new host for the U-20 World Cup, "but in terms of a formal proposal and all the government assurances that come with that, Argentina is in pole position," President Infantino said during a press conference on the eve of the CONMEBOL Congress in Asunción, Paraguay.