Brazilian ride-hailing app 99 to double electric vehicle fleet in 12 months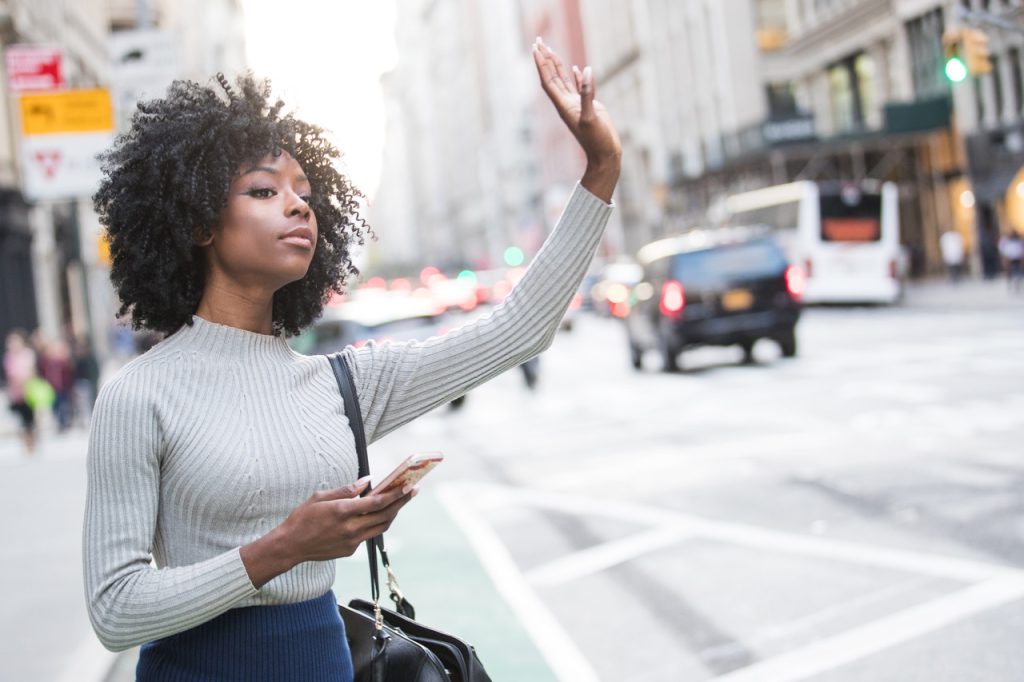 Brazilian ride-hailing app, 99, is set to increase the number of electric vehicles available on its platform, with a target of 1,000 electric cars in the next 12 months, as reported by Reuters. The announcement comes as the Alliance for Sustainable Mobility celebrated its first anniversary. 99 founded the Alliance and leads the group, which includes 11 companies including Banco BV, BYD, Caoa Chery, Movida, and Raizen.
The company, which is Uber's biggest rival in Brazil and controlled by China's DiDi, closed the first year of the partnership with 485 electric vehicles operating on its platform, according to Thiago Hipolito, the company's director for innovation. Currently, these electric vehicles only operate in Sao Paulo, Brazil's financial capital.
In the medium to long term, 99 aims to have 10,000 electric cars available on its platform by 2025 and to have its entire fleet composed of electric vehicles by 2030. The app currently has 750,000 monthly active drivers.
The companies involved in the initiative invested 35 million reais ($7.06 million) in sustainable mobility initiatives during the first year of the project. However, there is no forecast for disbursements for the second year.
The move towards sustainable mobility is part of a global trend to reduce carbon emissions and tackle climate change. The transport sector is responsible for a significant proportion of greenhouse gas emissions, and the shift towards electric vehicles can significantly reduce this impact. Electric vehicles also offer a quieter, cleaner, and more comfortable ride for passengers.
The initiative by 99 and its partners demonstrates a commitment to reducing carbon emissions and promoting sustainable mobility. The company's goal of having its entire fleet composed of electric vehicles by 2030 is an ambitious but necessary step towards a greener future. As more companies and individuals shift towards sustainable transportation options, we can collectively work towards a cleaner, healthier, and more sustainable future.